Aindhooven - Tallinn Estonia
Aindhooven AÜ
Terase 8
10125 Tallinn - Estland
Webshop: https://www.aindhooven.com/
Tel +372 5683 4566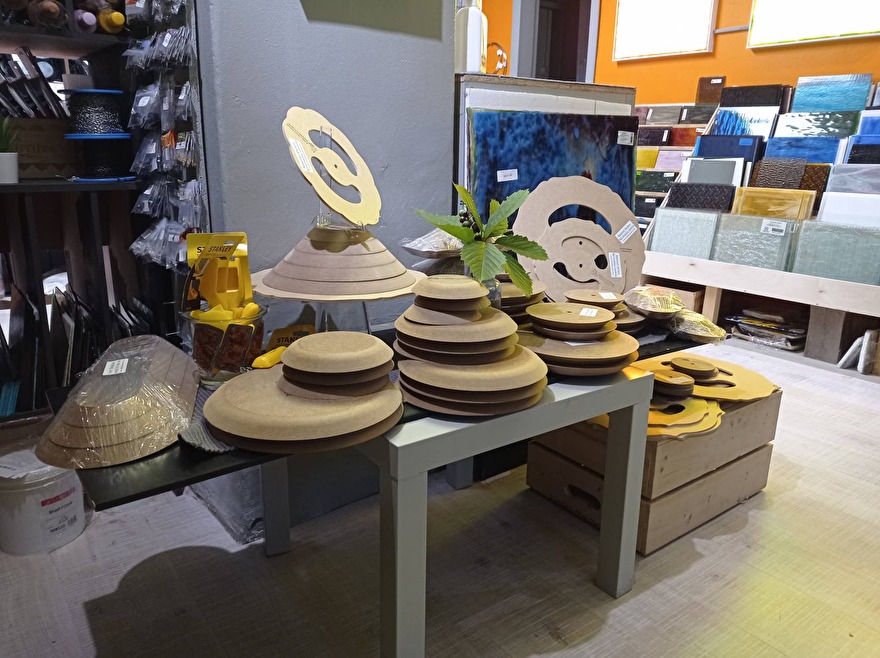 ​
Aindhooven OÜ has been operating mainly on the Estonian market for 11 years.
They started with the manufacture of stained glass, and later began to offer glass artists fuse- and stained glass, glass art tools and materials. In the beginning only through the e-shop. Later in 2015 the ceramic glazes, ceramic tools and materials were added to their assortment.
In 2005, Aindhooven company started studio sales in the center of Tallinn. In their studio with the address: Terase 8, Tallinn, the owners are Ain Alle works as the glass artist and Kristina Grepp works as the head of ceramics and finance.
When visiting the studio, the client can always ask for professional help and often observe the real creative work process. Because of their 25+ years of experience in their fiel the owners Ain and Kristina can advise their customers on all kinds of know how for both materials and working methods.
Among the products in the field of ceramics, they offer TerraColor glazes, basic pottery tools, decals on glass and ceramics, pattern rollers and stamps. They value every customer and try to fulfill all wishes by offering only the best quality products and always being there for our customers!
Opening hours according to google
Monday 09:00 - 15:00
Tuesday 09:00 - 15:00
Wednesday 09:00 - 15:00
Thursday 09:00 - 15:00
Friday 09:00 - 15:00
Saturday Closed
Sunday Closed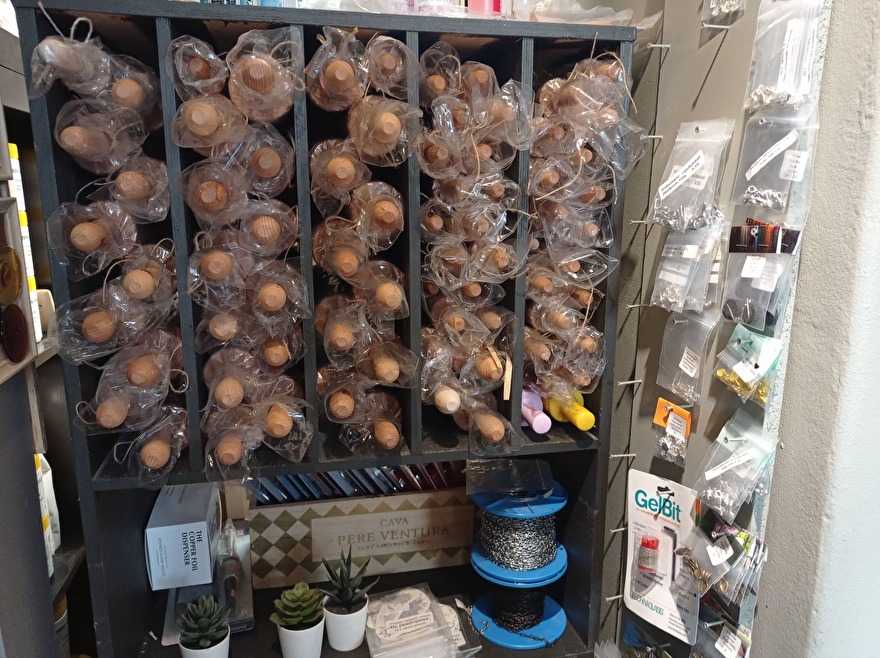 ​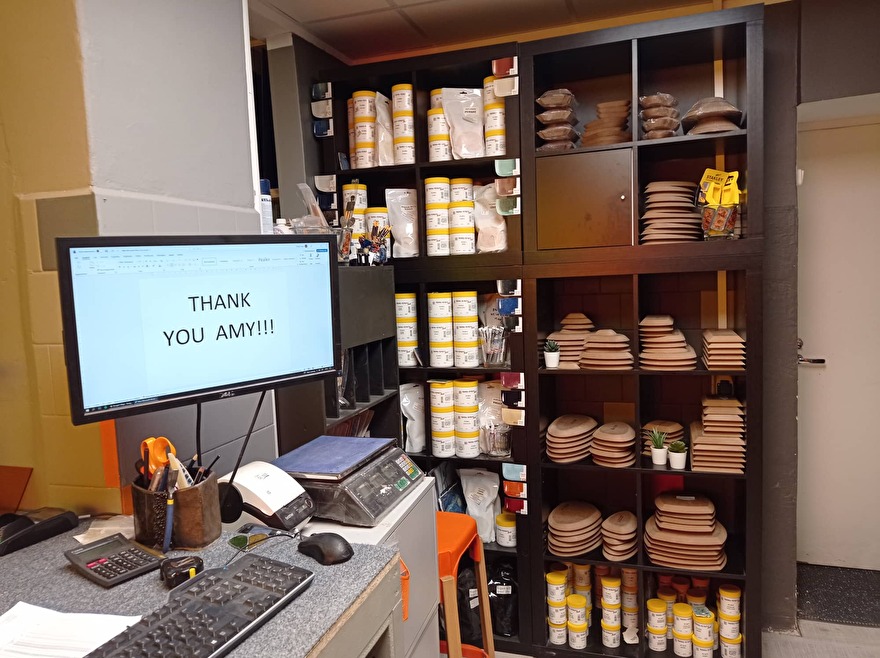 ​