Colpaert van Leemputten - Deinze Belgium
Colpaert van Leemputten
Ter Mote 5
9850 Deinze - België
Webshop: https://www.colpaertonline.be/nl/
Tel +32 9 226 28 26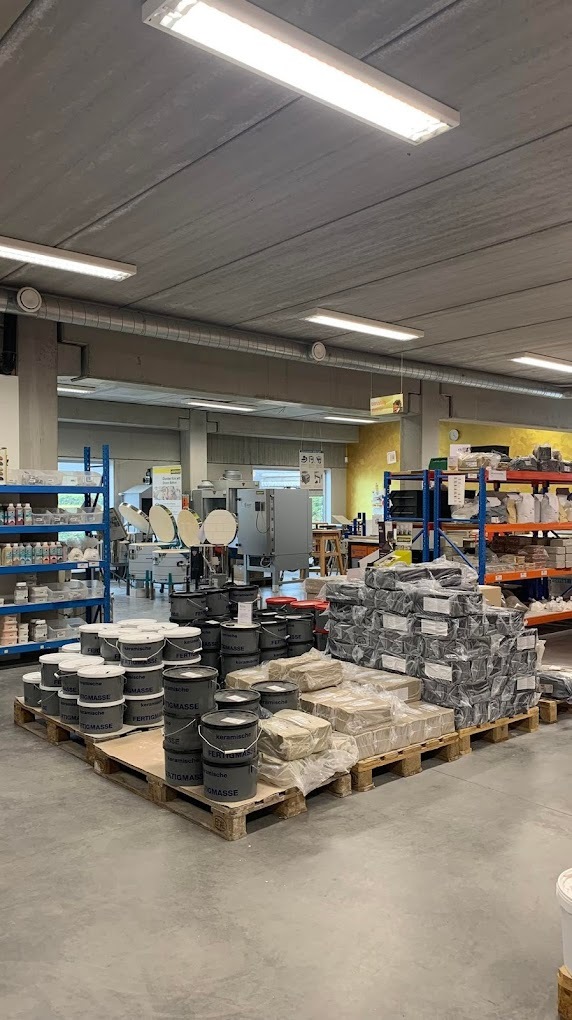 ​
In 1979 the Gentse Vuurvaste producten company where mainly tubes and bricks were fabricated was sold to the Colpaert family. They renovated the company to a well known shop for the ceramists, potters and sculptors.
The product range meets both the proffessional artist as well as those who make art as a hobby.
Their product range expanded and proffesionalised gradually (they now have some products that are exclusively manufactured for the Colpaert company). The current product range includes products for warm / cold glass artists and candle making as well as different hobby materials.
Their hard working team is known for its professional advise and are willing to provide you with your needed information to make the right choises for optimal results.
Since 2007 the company is run byKürt T' Kindt and Kristel Grieten.
The motto of the Colpaert van Leemputten company is
* Products of top quality
* Best customer service
* 30-days-money return guaranty
Opening hours according to google
​Monday Closed
Tuesday 09:00 - 12:00 - 13:00 - 18:00
Wednesday 09:00 - 12:00 - 13:00 - 18:00
Thursday 09:00 - 12:00 - 13:00 - 18:00
Friday 09:00 - 12:00 - 13:00 - 18:00
Saturday 10:00 - 17:00
Sunday Closed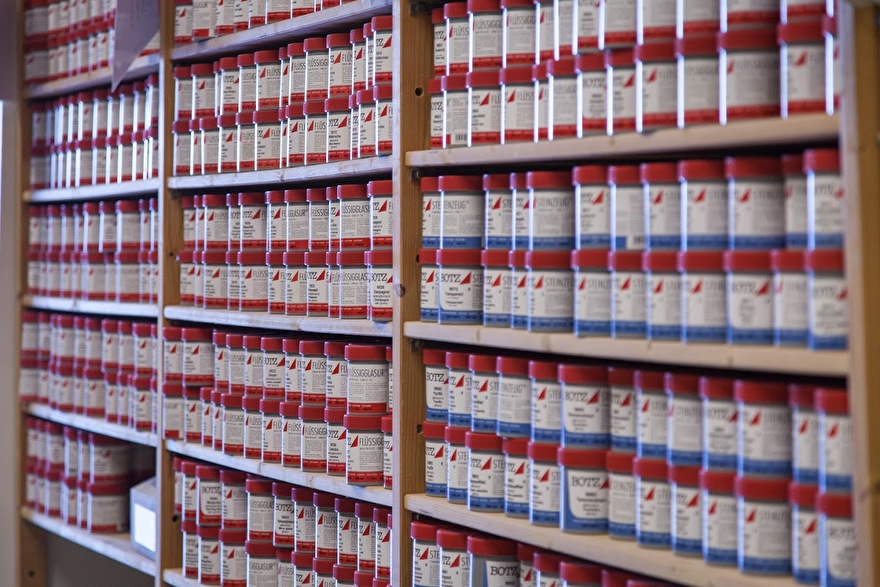 ​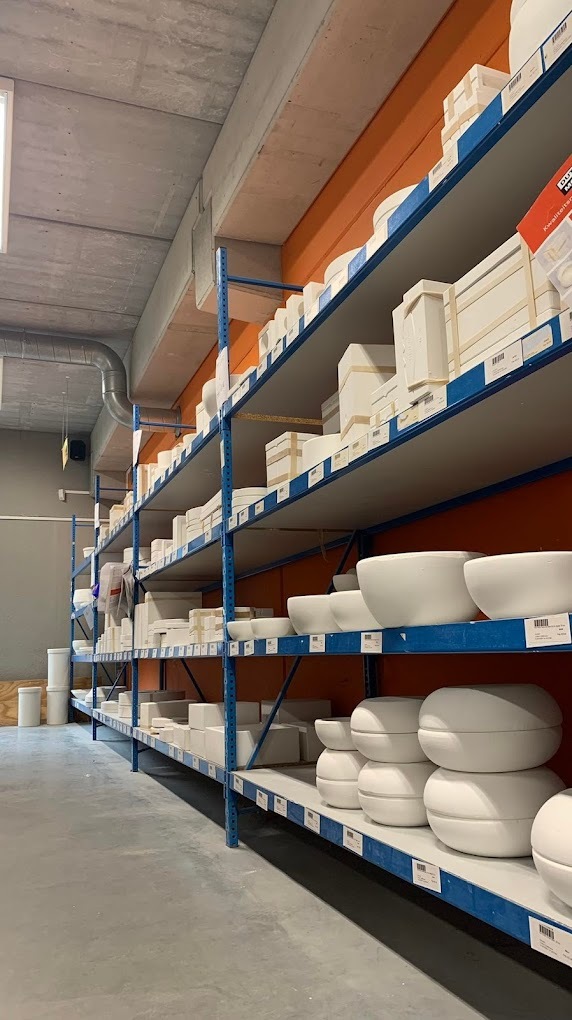 ​