Lemhuus AG - Aesch Switzerland
Lehmhuus AG
Neuhofweg 50
4147 Aesch - Switzerland
Webshop: https://www.lehmhuus.ch/
Tel +41 61 691 99 27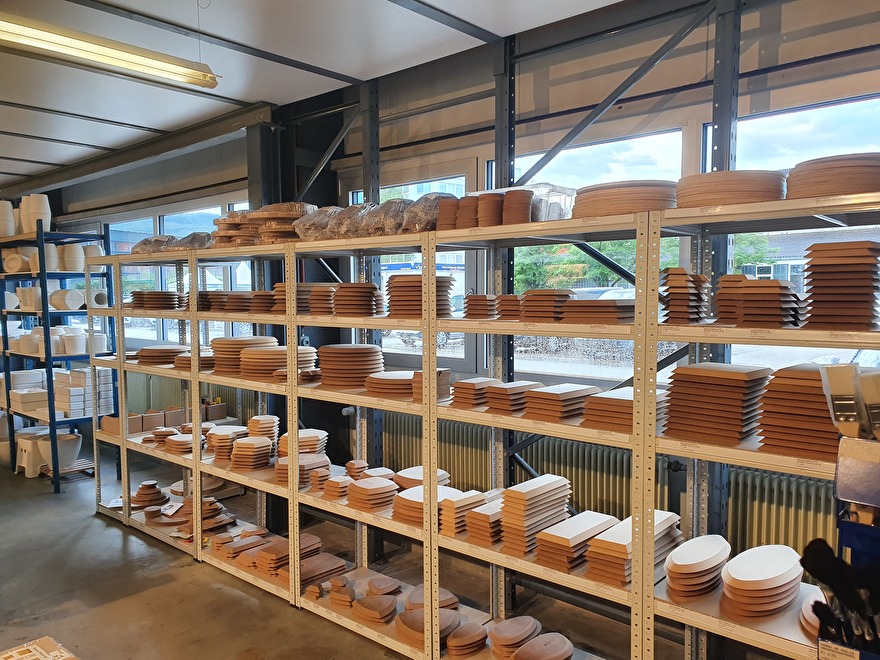 Lehmhuus AG is a Swiss company that was founded in 1984 as a ceramic workshop and clay store. Being the Swiss market leader the Lehmhuus AG company commits to a high quality and absolute customers satisfaction. The passion for clay and ceramics is shared by all employees. They are proud to be running the company as one big family.

Lehmhuus AG has more than 6500 different products on stock to be offered to their customers, amongst which a full range of pottery forms. Further they offer clay, glazes, tools, kilns and a wide range of machinery necessary to run any clay shop. They can build on a very skilled staff and provide in workshops on clay, glazes and techniques.
Their customers are proffessional ceramics, schools, vocational colleges and industrial manufacturing sites and of course people who work with ceramic as a hobby. Their showroom of approx. 1000 m2 is a source of inspiration for new projects and ideas.
Let their expert team inform you about all the possibilities.
Opening hours according to google
​Monday Closed
Tuesday 09:00 - 12:00 - 13:30 - 17:00
Wednesday 09:00 - 12:00 - 13:30 - 17:00
Thursday 09:00 - 12:00 - 13:30 - 17:00
Friday Closed
Saturday 09:00 - 12:00
Sunday Closed
Lehmhuus AG is under management of cermist Mr. Daniel Achermann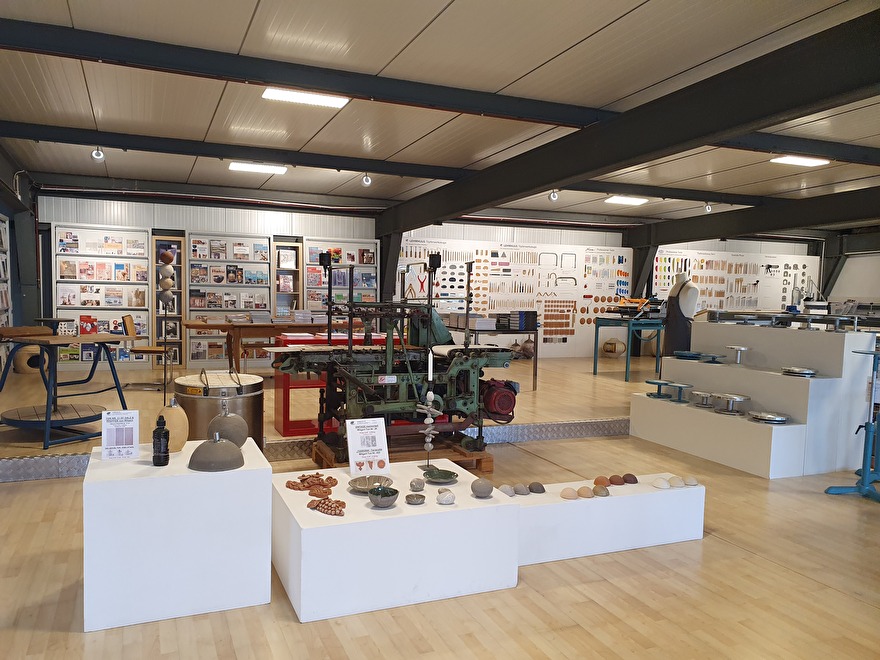 ​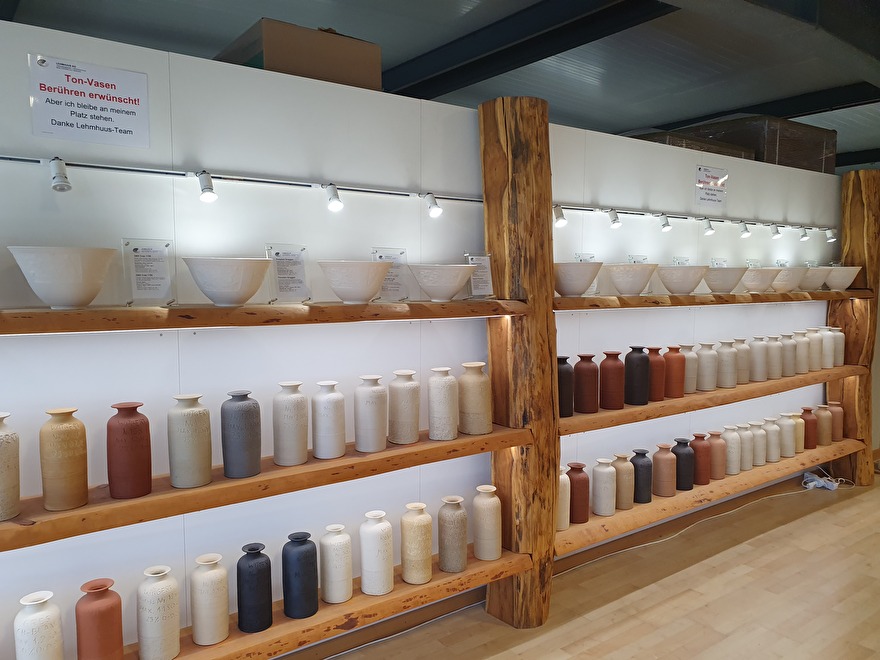 ​