Willems Colpaert - Wommelgem Belgium
Willems Colpaert
Nijverheidsstraat 71 / unit 40
2160 Wommelgem - België
Webshop: https://www.colpaertonline.be/nl/
Tel +32 33543695

Since 2020 the Willems Keramiek company in Wommelgem is under management of Mr. K 't Kindt of the Colpaert van Leemputten company. Not so strange that their company name is changed into Willems Colpaert.
Everybody who knows the Colpaert company also knows that they are a guaranteed supplier of top quality and service both of products, but also to ceramics in general.
At this inspiring location workshop and classes are organised to spread the knowledge of clay and ceramics.
A welcoming location that has something to offer for everybody.
Opening hours according to google
​Monday Closed
Thuesday 10:00 - 12:30 - 13:00 - 17:30
Wednesday 10:00 - 12:30 - 13:00 - 17:30
Thursday 10:00 - 12:30 - 13:00 - 17:30
Friday 10:00 - 12:30 - 13:00 - 17:30
Saturday 10:00 - 17:00
Sunday Closed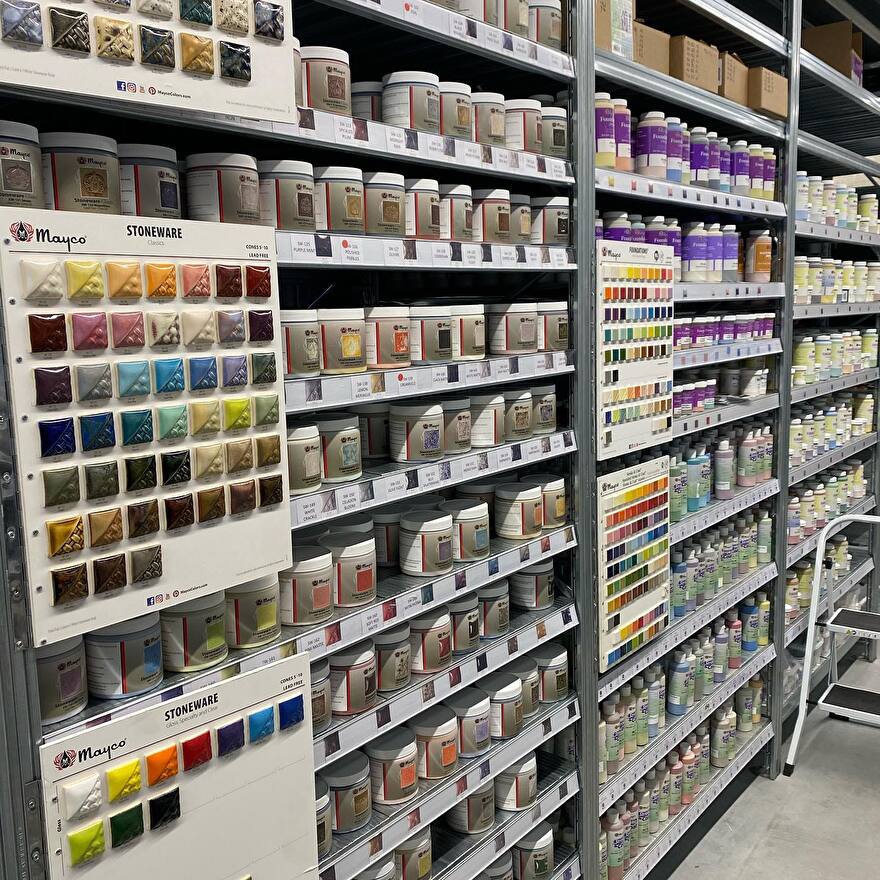 ​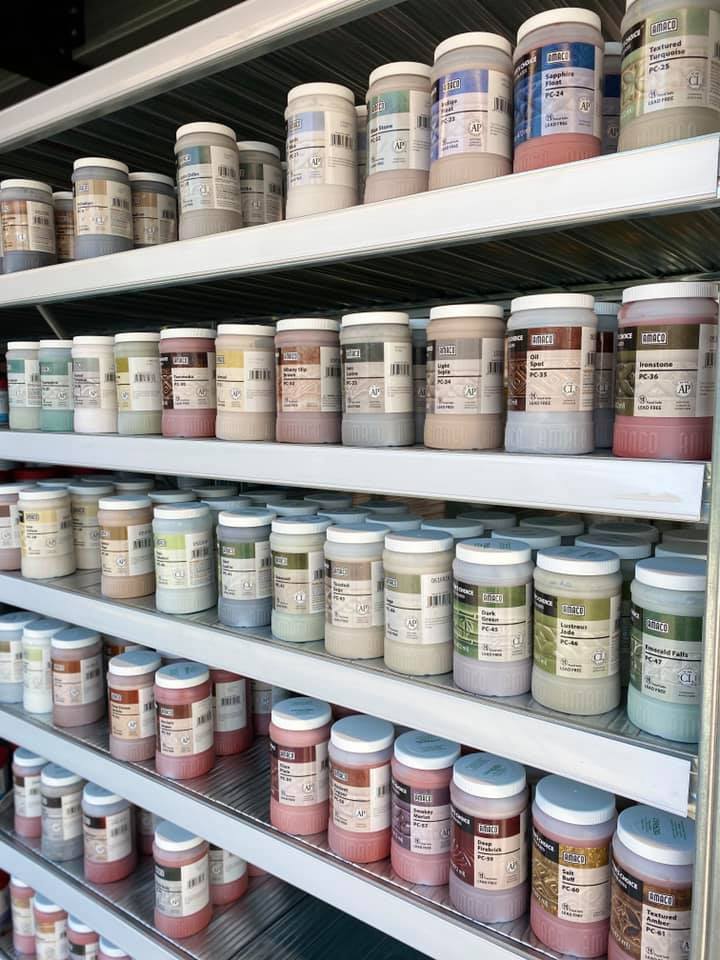 ​