De Hazelaar Art Supplies - Soest The Netherlands
De Hazelaar Art Supplies
Pimpelmees 1
3766 AX Soest
Webshop: https://www.hazelaar.nl/
Tel +31 (0) 35 601 2825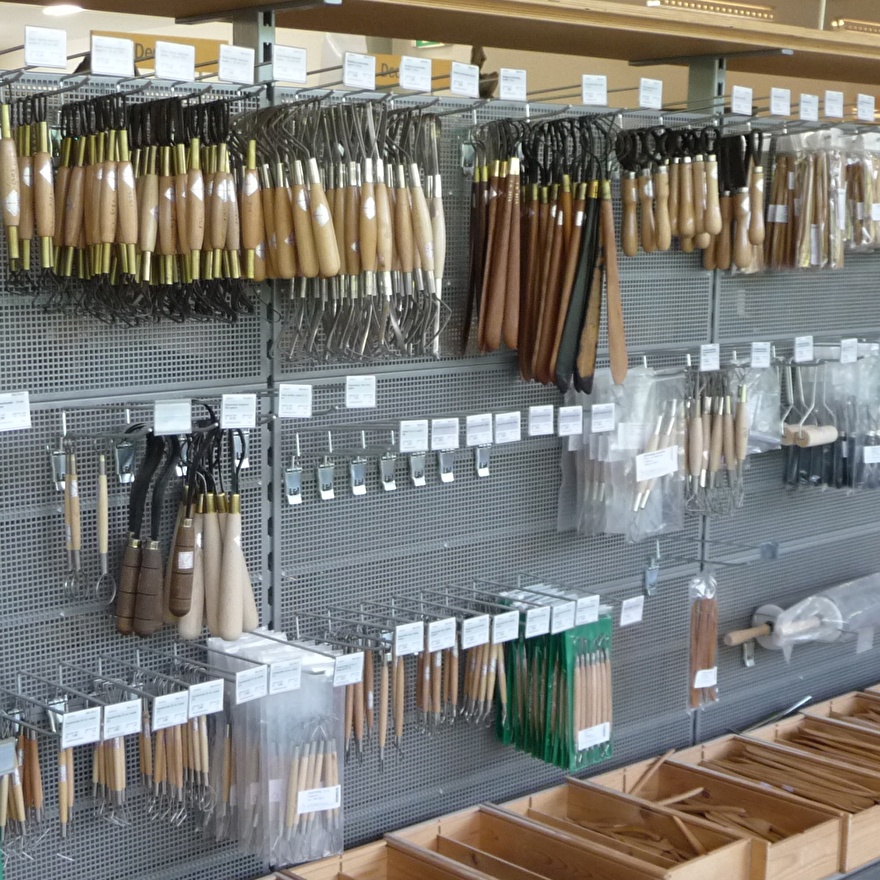 De Hazelaar De Hazelaar is founded in 1971 as a bronze foundry. Since 2003 their focus is changed to become a complete art supply shop. All tools and materials are bought from all over the world. Their assorment is grand and of a high quality.
They are very proud to be the art supplier of our former queen, now princess Beatrix.
Next to a wide scala of tools and materials for the artists, restorers and thos who make art as a hobby their product range has been completed with tools for ceramics and pottery.

Since september 1st of 2022 the Hazelaar Art Supplies company is part of the Colpaert van Leemputten group and under management of Mr. K. 't Kindt.
Opening hours according to google
​Monday Closed
Tuesday 10:00 - 17:00
Wednesday 10:00 - 17:00
Thursday 10:00 - 17:00
Friday 10:00 - 17:00
Saturday 10:00 - 16:00
Sunday Closed