Silex Totaalservice - s'-Hertogenbosch The Netherlands
Silex Totaalservice BV
De Meerheuvel 21
5221 EA 's-Hertogenbosch
Webshop: https://www.silexshop.nl/
Tel +31 (0) 73 6312528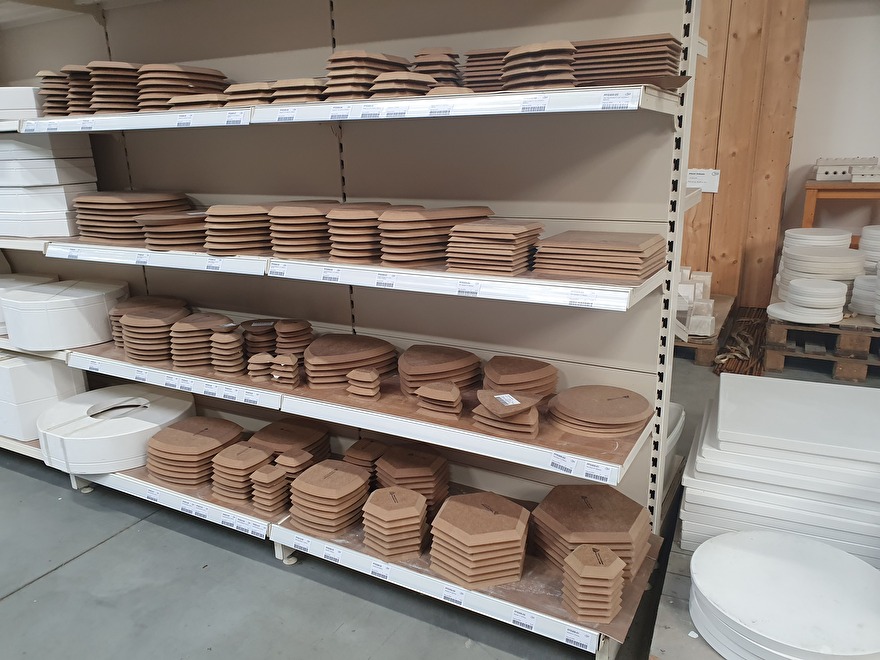 Silex Totaal Service b.v. is a supplier of materials, chemicals and tools for proffesional suppliers, schools, institutions and of course everyone working with clay as a hobby.
They frequently organise work shops and open door days where you can learn how to work with clay, all materials and of course working with pottery forms in particular.
Their location in 's-Hertogenbosch has a full range of pottert forms and is worth visiting.
This exciting company is under management of Mr. Wilbert Klop
Opening hours according to google.
Monday 09:00 - 17:00
Tuesday 09:00 - 17:00
Wednesday 09:00 - 17:00
Thursday 09:00 - 17:00
Friday 09:00 - 17:00
Saturday 10:00 - 16:00
Sunday Closed
Make a tour through the company here